About Premier Pest Prevention
We Are Your Pest Control Company
Professionally Trained, Pest Control Experts
We Work Hard to Keep You Bug Free
Ongoing Training for All Technicians
We Utilize the Latest Pest Control Technology
Reputation for Service & Exceeding Expectations
Guaranteed Pest Control Process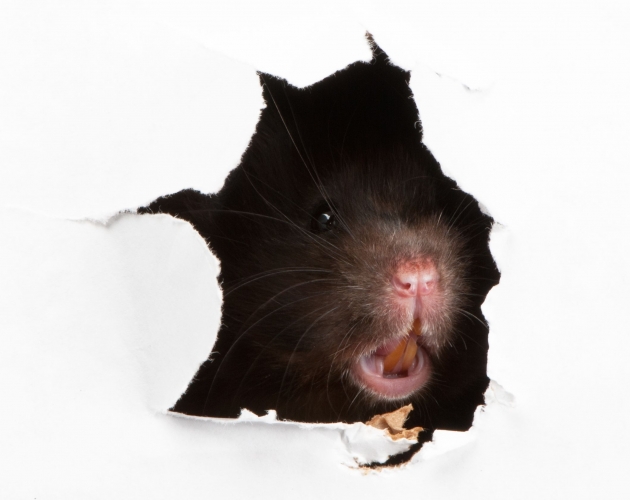 We Work Hard for Our Customers
Testimonials
"Premier Pest Control has serviced the pest control needs for various properties and has done so with a level of professionalism and courtesy not seen in the national franchises. The service techs are always pleasant and helpful with any questions I may have. I highly recommend their services."

"Premier Pest Control has treated my home since construction. Since the end of my construction I have kept my annual termite bond. I find that Premier if both professional and reliable, I have never felt mislead. Anytime I have had any questions about any of their services I have always received a friendly answer in a timely manner. I will continue my services with Premier and urge others in search to stop here as I know they too would love what Premier has to offer."

"I have been very pleased with the service I have received with Premier.   The builder of my home used them for the pretreatment of my home, when I moved in I was advised to renew my coverage and set up a bond.   I had plenty of questions and worries that the office staff answered with patience.   Since then I have started a lawn service, and pest control service, in both services I have experienced service in a timely manner, and all their guys are great and friendly .   Overall I recommend this company for any and all services!